Biography
Bernar Venet (b.1941), a conceptual artist considered by many to be the world's greatest living French sculptor, is celebrated in an outdoor exhibition in Grosvenor Square this summer in London's Mayfair.
Sited within one of the largest garden squares in London, four sculptures describe key variants of Venet's groundbreaking approach to sculpture, which takes the line as a starting point and fundamental subject. Developed from mathematical and scientific investigations, each colossal sculpture describes a variant of the line, without embellishment or additional symbolic meaning. Whether the work describes an Arc, Angle or Indeterminate Line, it references only itself.
Angles, understood in basic terms as two lines sharing the same endpoint, are one of the most important iterations of Venet's work. '12 Acute Unequal Angles', 2021, first shown in the London gallery premises of Waddington Custot on Cork Street, presents an assemblage of angles in corten steel of varying heights and differing angular degrees, as if the sculpture is performing a sequence of movements.
At the south west edge of Grosvenor Square, '218.5° Arc x 21', 2006, spanning a colossal 5 metres, is a magnificent example of Venet's Arc series. As with many of his works, the artwork title describes exactly what the sculpture is: 21 steel bars curved exactly at 218.5 degrees of a circle. His Arcs have been shown around the world, famously in front of the Palace of Versailles in 2011, and more recently at the Place Vendôme in Paris in March of this year. In October 2019, Venet's 'Arc Majeur' of nearly 200 feet (60 metres) was inaugurated in Belgium on highway E411 between Namur and Luxembourg: it is Europe's largest sculpture.
In contrast to the precision of his Arcs and Angles, two sculptures from Venet's Indeterminate Lines series are represented in Grosvenor Square: 'Indeterminate Line', 1992, and 'Three Indeterminate Lines', 2010. Each presents a curving, coiling line of rolled steel. Liberated from geometry and written in the air as if with a pen, these apparently spontaneous works reveal Venet's interests in concepts of disorganisation, chaos and unpredictability.
In 2023, Venet celebrates six decades of his career this year with the 60th anniversary of his iconic work 'Tas de charbon', 1963, a work comprising a pile of coal and the first sculpture in history to be of no fixed form. This work marked the beginning of his unique practice and of the chief artistic concerns which continue to be developed in his practice today.
This exhibition in Grosvenor Square, presented by Waddington Custot in collaboration with Art in Mayfair, an initiative of the New West End Company, presents a rare opportunity for London audiences to view the work of this influential artist in the open air.
With thanks to the Venet Foundation for the generous loan of works to this exhibition.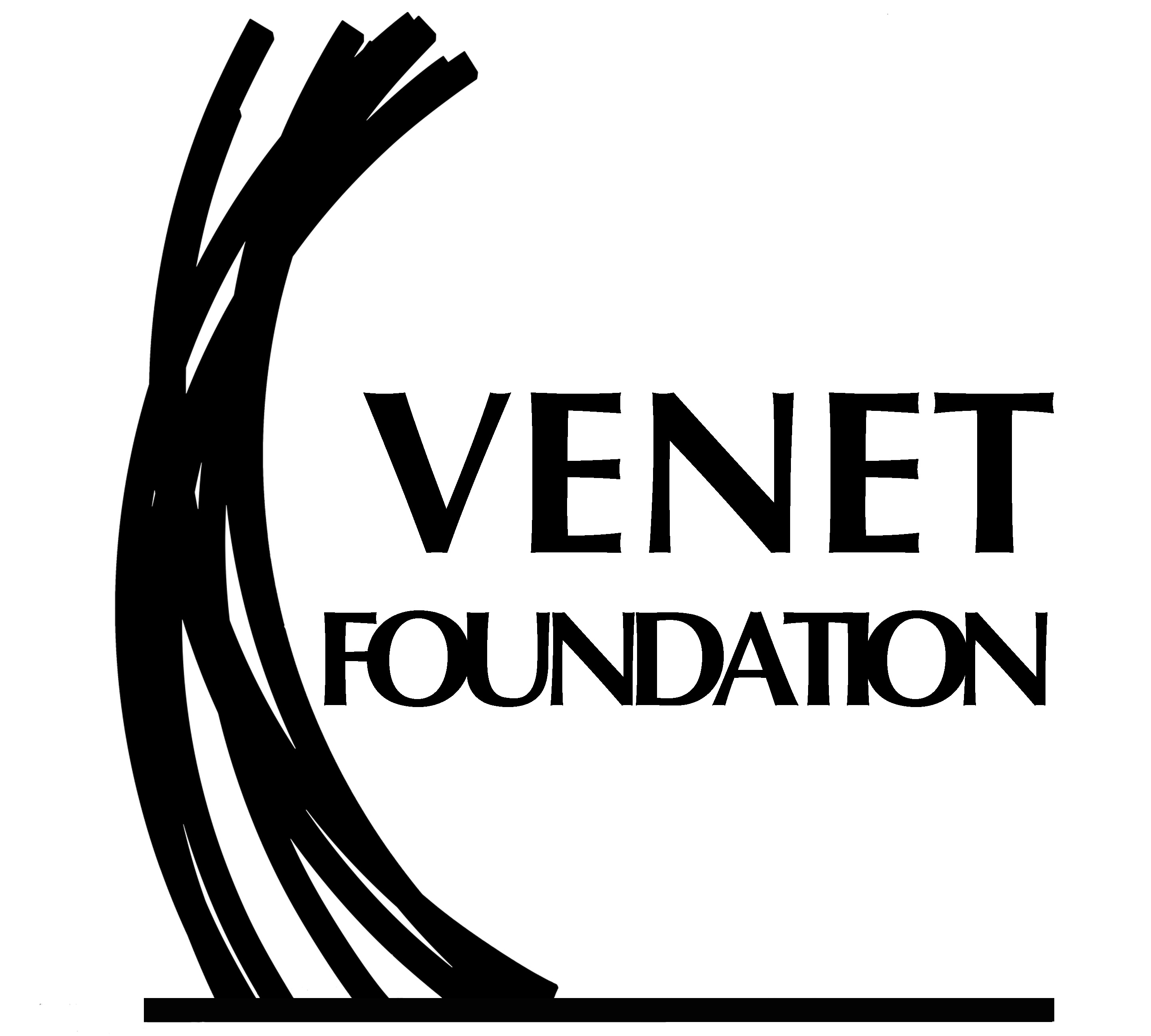 Read more